The Speed Queen Story
Today, as in our humble beginnings in 1908, we strive to build the best washers and dryers backed by the industry's finest service and support.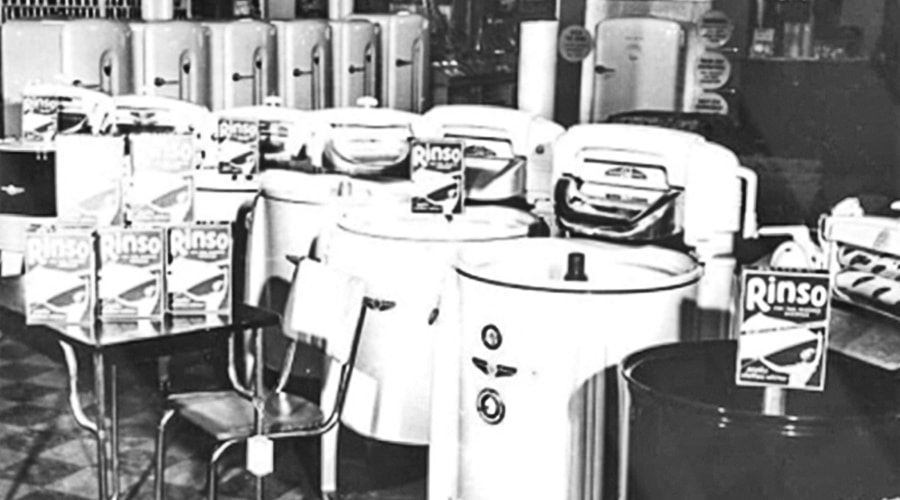 The first years
In 1908, Joe Barlow and John Seelig were industrious hardware store owners in Ripon, WI, USA, when they bought several hand-powered washing machines from a company in Kansas City, MO. They experimented with the washers and found ways to improve their performance through high-speed gearing. After purchasing the manufacturing rights from the company in Kansas City, they renamed it as Barlow & Seelig Manufacturing, and produced a limited amount of washers named "White Cloud".
Barlow and Seelig wasted no time establishing themselves as smart inventors. In 1911, they built their first washing machine powered by an electric motor. 4 years later, they introduced another innovation with the first winging wringer to operate in any direction. And in 1922, they launched the very first washer built with nickel copper tubs.
In 1928, the brand name became Speed Queen®. A legend was born.
The war era
In 1939, Speed Queen traded the nickel copper tubs for stainless steel that is still used in our machines today.
Then came the war…
Like many companies during World War II, Speed Queen suspended its production of laundry machines to manufacture military equipment. Operating 24 hours a day to support the war effort, the company received numerous awards for its service.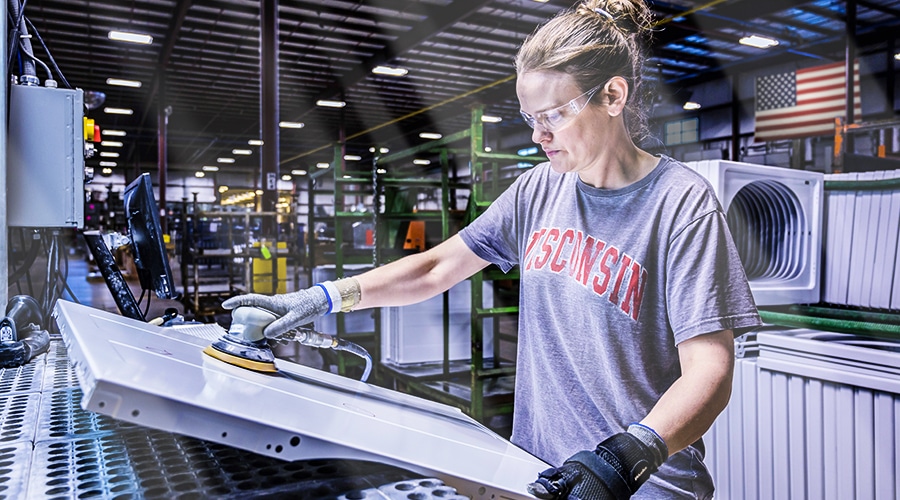 The present
From our humble beginnings in 1908 as Barlow and Seelig Manufacturing, we've had a fascinating journey. Today, as in our early years, we strive every day to build the best washers and dryers backed by the best service and support in the industry. Recently, we expanded our office space, built a nearly 200,000 square foot global distribution center, and increased our production capacity to meet growing demand. And we are not done yet. We continue to push the boundaries of laundry performance with revolutionary innovations that take your professional washing machines and dryers to the next level.