Set your gym apart from the competitors with a high-quality professional laundry service.
Professional dryers and washing machines that meet the high performance demands of gym & athletic facilities
Your athletes and members demand the best, both in the quality of your Gym's equipment and in the comfort of your facilities. To meet this permanent level of requirement, you want to offer them impeccable, fresh and soft towels, as comforting as the shower or the sauna in which they will rush after their workout.
With our professional laundry machines not only you offer exceptional quality linen but you also get better control on your operating costs. Because Speed ​​Queen washers and dryers are designed to combine unrivalled efficiency with almost infinite durability.
Our 10kg stacked washer/dryer provides the fastest wash & dry cycle on the market: you wash more, quicker, without compromising quality.
With that level of performance, you may even offer your athletes a laundromat that will allow them washing their workout clothes on site.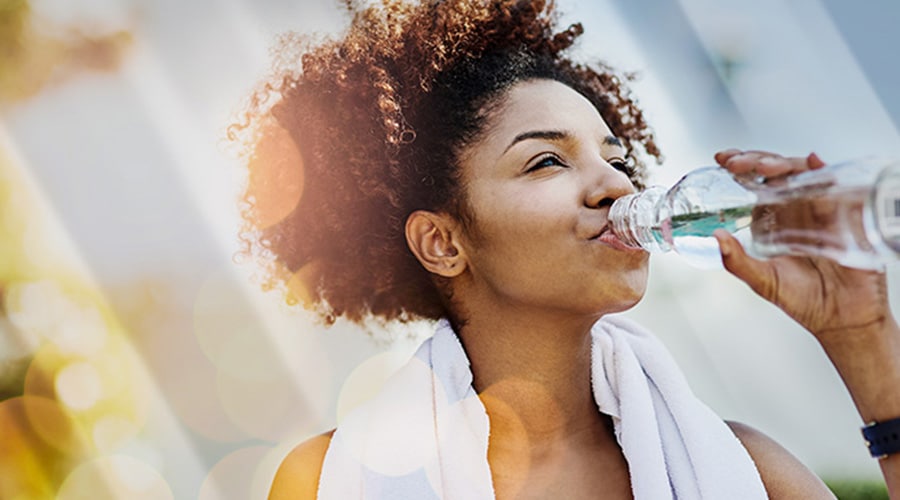 Full control over your laundry
Speed Queen professional washers and dryers give you years and years of service, lower your operating costs, and are designed to give you unmatched ease of use and total control over your laundry.
3-year warranty

on ALL parts.

The

fastest wash & dry cycle

on the market: get your towels ready in less than 1 hour.

Programmable controls that allow you to customize cycles to suit fabrics, including cotton for towels and nylon, polyester and other synthetics used on your other linens.
Proven durability capable of withstanding wear and tear and heavy use.
Advanced technology that preserves the softness and lifetime of your towels.
Cutting edge design that reduces utility costs in your gym.

Installation by our experts.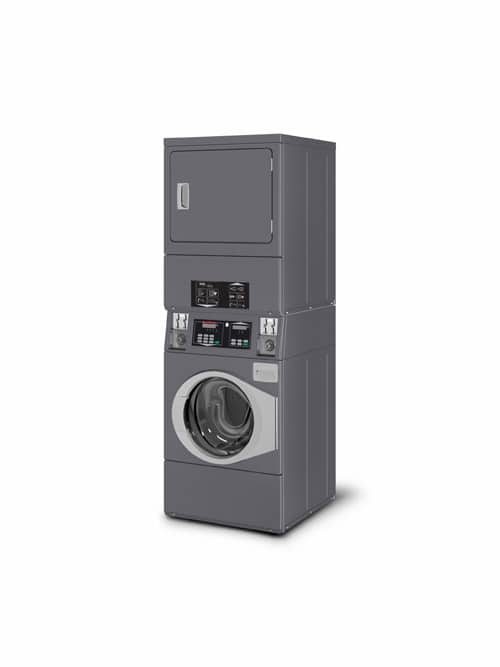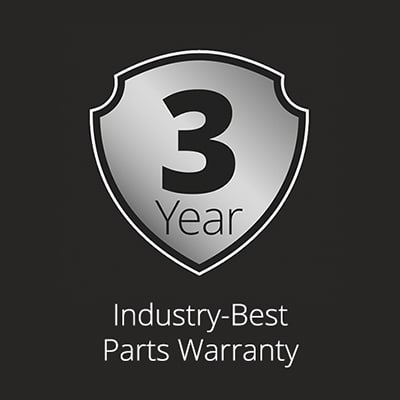 The best warranties in the professional laundry business