The 10kg dryer and washing machine designed to perfectly wash mop, uniform, and microfiber, for years.
Choose the best solution to wash your mops and you professional cleaning clothes and equipment
Thoroughly cleaning floors and surfaces is a demanding job, which requires equipment that is perfectly cleaned and in perfect condition.
Advanced technology and industrial-grade design of Speed Queen professional washers and dryers
Extends the life of your mops, safety masks, and cleaning equipment
Provides the fastest wash & dry cycle on the market
Specific programs to fit your specific needs
Heating elements protected from dust and particles produced by mops, to extend the life of your laundry machines
3-year warranty on ALL parts
Our experts help you meet your laundry facility management challenges, while exceeding your customers' expectations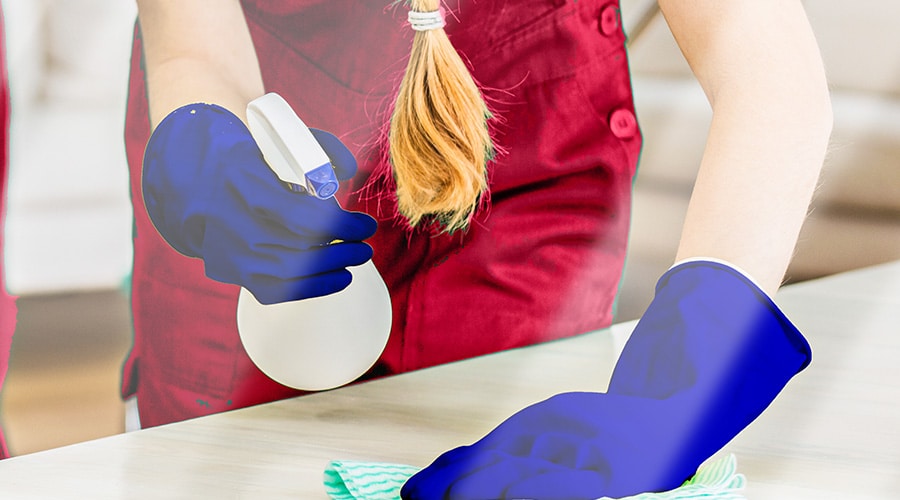 More control over your laundry for a higher ROI
With Quantum® controls, you get the simplicity of digital controls and advanced programming capabilities for your Speed Queen washers and dryers. Cutting-edge technology designed to help you lower operating costs and increase your return on investment.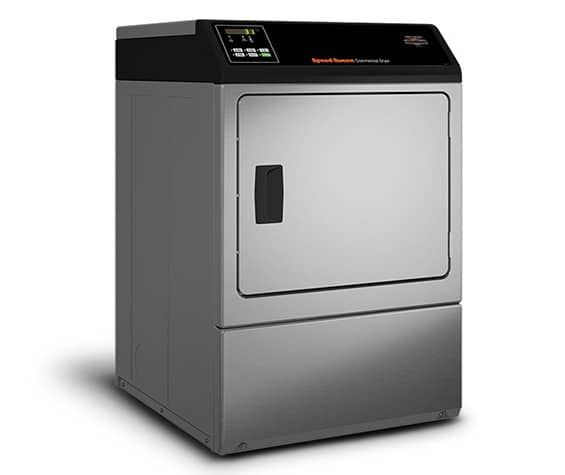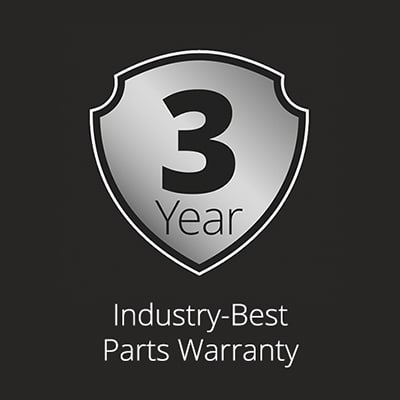 The best warranties in the professional laundry business