More efficiency for more income: choose the most reliable, durable and profitable camping laundry equipment on the market.
Professional laundry equipment that gives you peace of mind
As the owner or manager of a camping or holiday park, you need the best laundry equipment : an invincible washer, ready to endure even the most brutal uses and to wash the most soiled linens, without risk of breakdown or breakage.
With Speed Queen, you benefit from the most reliable laundry equipment on the market, and offer impeccable service to your customers.
The fastest wash-dry cycle on the market: give your vacationers more time to enjoy the activities offered by your facilities
Customization of your cycles via Quantum Gold Controls
Proven durability to resist mud and pebbles
Reduced utility costs thanks to our energy optimization systems
3-year warranty on ALL parts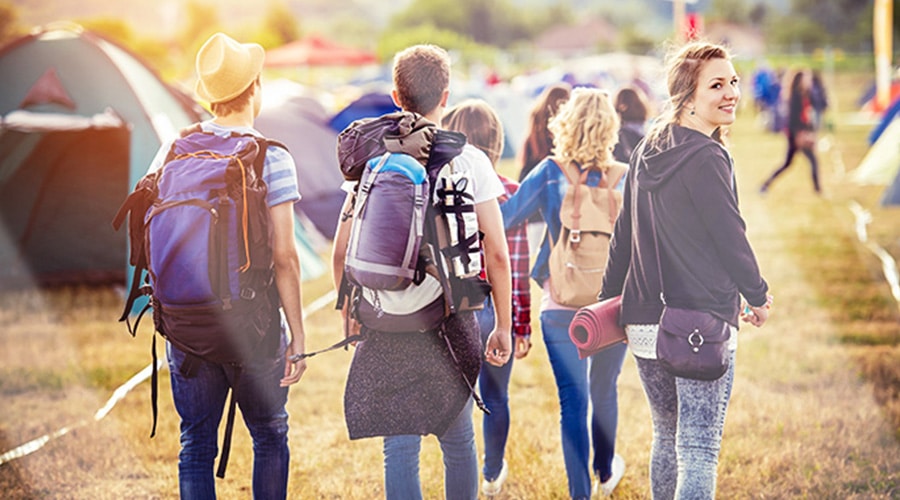 Lower operating cost for a higher ROI
Quantum® Controls combine the simplicity of digital controls with advanced programming capabilities of your Speed Queen washers and dryers to help you reduce costs and increase your ROI.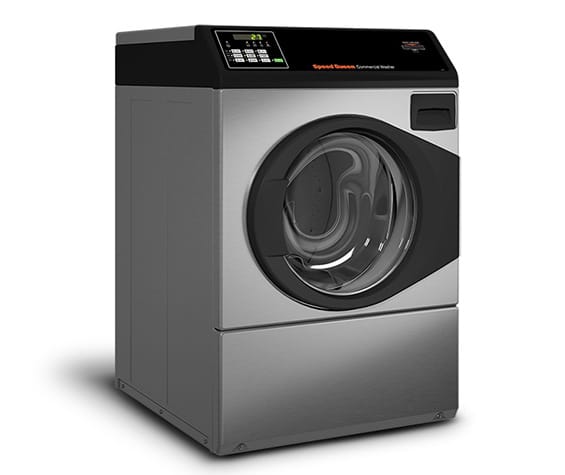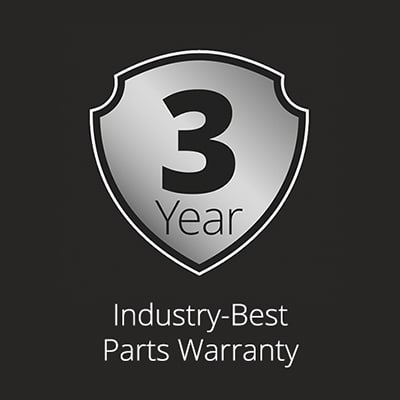 The best warranties in the professional laundry business