Resources
Looking for product information? Read our experts maintenance tips, visit our digital showroom, or download the latest Speed Queen® brochures and product manuals.
How to maintain your professional washers and dryers
Proper maintenance is essential to prolonging the life of your equipment. Our laundry experts listed for you simple yet useful maintenance tips.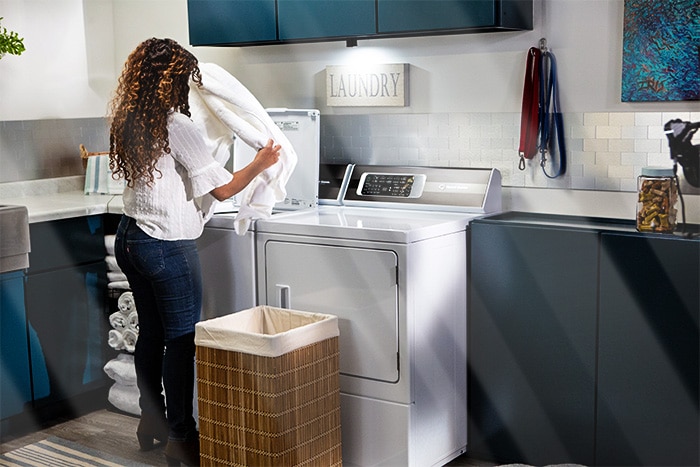 Visit our 3D virtual showroom
Discover our laundry products and solutions in just a few clicks.
Our Speed Queen Professional digital showroom offers a quick, user-friendly tour of our products and services, so you can stay up-to-date with our leading laundry brand.
Speed Queen washers and dryers official documentation
Please enter the model number of a washer or dryer in the search box available at our officil DOCUMENT PORTAL. This search will provide you with information (Installation and Operation Instructions, Use and Care Manuals, and/or Warranty Bonds) regarding the machine.