The best <10kg professional washers and dryers in the world
We are constantly innovating to offer you laundry equipment that is ever more powerful, more reliable and more profitable.
WITH SPEED QUEEN, THE LAUNDRY OF THE FUTURE STARTS TODAY
By working together seamlessly to address every customer want and need, the new Speed Queen professional washers and dryers equipped with Quantum® Touch, Speed Queen Insights and our latest technical innovation increase laundry performance in ways that ere never before possible.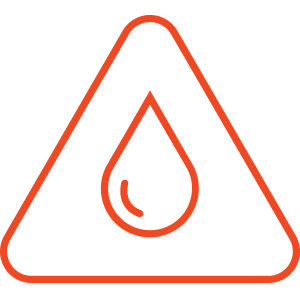 Moisture sensing
How you dry your clothes can affect how they look and how long they last.
Speed Queen professional dryers have an advanced moisture-sensing feature that is designed to save energy and money. Moisture Sensing uses a dedicated sensor located inside the drum on the machine. Based on load size, type and the moisture level selected, the control will go through the number of required heat cycles based on extensive factory testing. Upon completion of the calculated heat cycles, the control initiates a cool down process, eliminating unnecessary drying.
Airflow
Speed Queen® professional dryers do more than dry your laundry—they dry it to perfection each and every load for the life of the machine. Through our flawless Axial Airflow pattern, you can eliminate excessive drying and save money on your utility bill.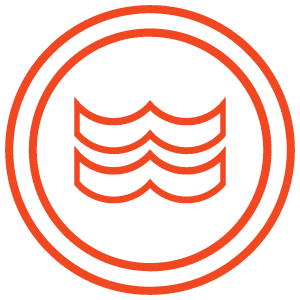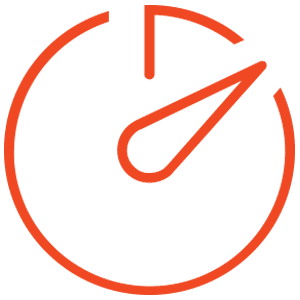 Programs
Quantum™ Gold offers benefits such as programming for greater cycle options and machine audit capabilities. Cycles modifier keys allow the operator to further customize the cycle for specific laundry needs.
Heating power
High-performance heater box increases energy efficiency, reduces drying times and provides a more comfortable operating environment. Available Over-dry Prevention Technology eliminates the costs associated with over-drying.