With Speed Queen App, bring laundry at the fingertips of your students and residents, and create a fast-service experience that elevates expertise, service, innovation and quality at unmatched levels.
Quick and simple laundry for your students
Speed Queen has been partnering for decades with universities, colleges, campus and student housing facilities to offer them the best laundry expertise and service:
Flexible payment solutions: coins, central management, cards, and even smartphone with the SQ Customer App
Remote assistance in case of technical issue

Speed Queen unrivalled quality: faster and more robust machines
And for your students:
A secure laundry room, available 24/7
A laundry service accessible without having to leave the campus or residence
Costs-saving: no need to buy a washing machine and/or a dryer
Access to professional washers and dryers for quicker and better laundry process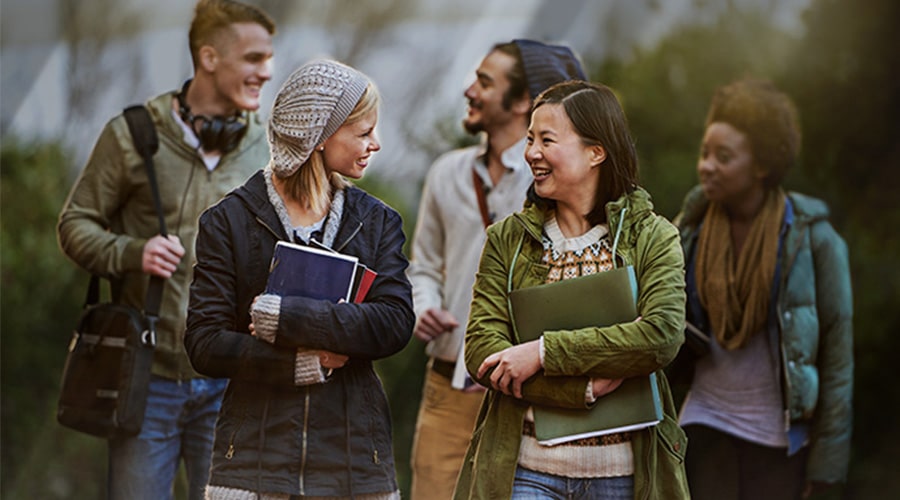 Laundry at their fingertips
Doing the laundry is as easy as buying a cup of coffee with the Speed Queen® app. A clean interface and flexible payment options give students the convenience they want and the ability to pay with the one thing they never leave home without — their smartphone.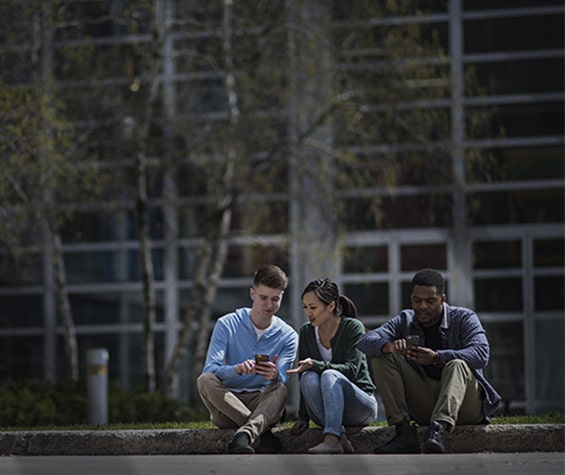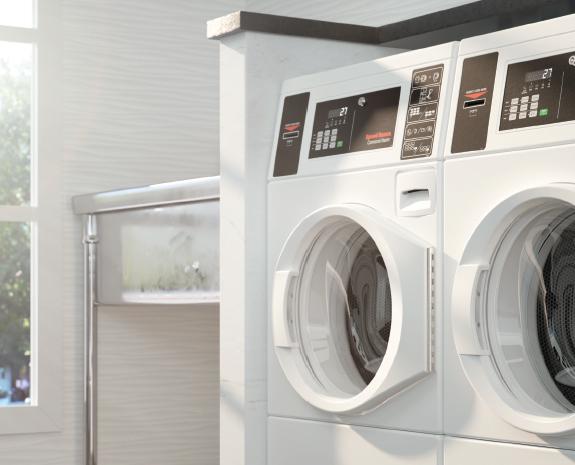 The reimagined laundry management
With the introduction of its Quantum® Touch controls, Speed Queen® has reimagined the laundry experience. From advanced functionalities and new revenue generating opportunities, to the clean, full-color display and step-by-step instructions, Quantum Touch is technology that truly delivers return on investment.
Control your laundry remotely with SQ Insights
Offer maximum satisfaction to your students, with minimum travel on site. With SQ Insights, monitor the proper functioning of your laundry room, reprogram your cycles and restart your machines if necessary.
You are more reactive, without having to move, and avoid low-value interventions by your technicians.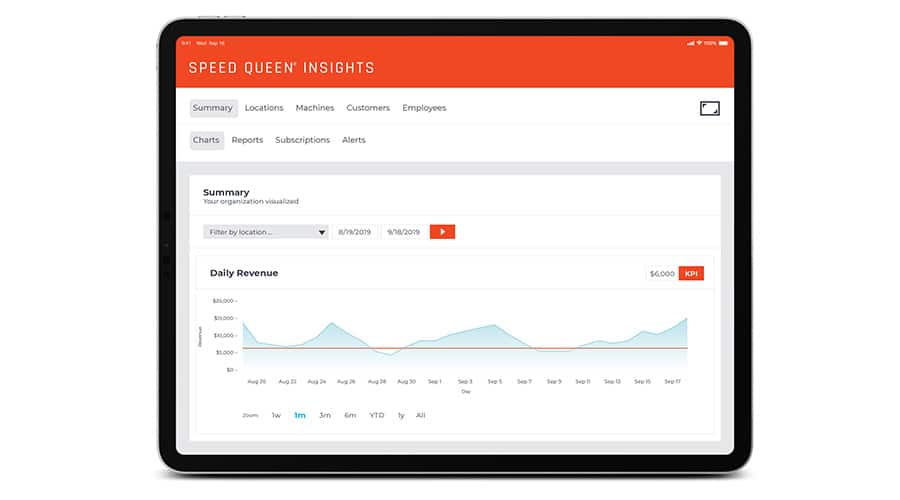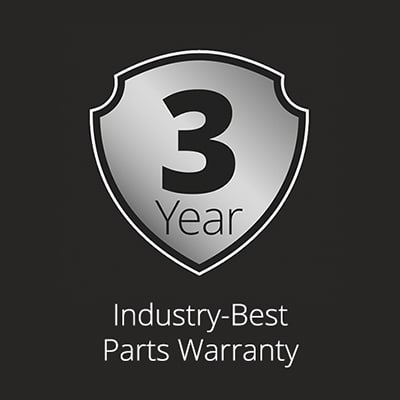 The best warranties in the professional laundry business