Our top-notch quality washers and dryers combine professional-grade wash quality with gentle and fast drying to offer your customers the soft and crisp towels they deserve.
Impeccable laundry for an exceptional beauty service
Massage oils, dyes, waxes, lotions… Your activity uses products which generate a lot of laundry. And the more you diversify your offer of services, the more you pile up dirty laundry: towels, protective capes and masks, cleaning towels, aprons used by staff, sheets for massage tables…
You need this linen to be washed perfectly, quickly, and reflect the excellent quality of your beauty facility. Speed ​​Queen professional SPA washing machines and dryers are designed to meet your needs:
The fastest drying cycle on the market: get your towels ready in less than 1 hour for the next customers.
Programmable controls that allow you to customize cycles to suit fabrics, including cotton for towels and nylon, polyester and other synthetics used on your other linens.
Proven durability capable of withstanding wear and tear and heavy use.
Advanced technology that preserves the softness of your towels.
Cutting edge design that reduces utility costs in your salon.
3-year warranty on ALL parts.
Installation by our experts.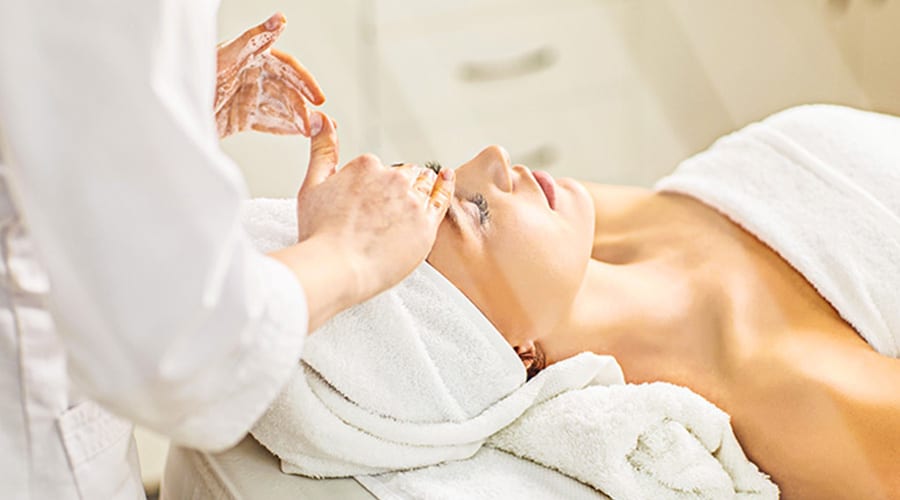 More control over your laundry
Speed Queen professional washers and dryers not only reduce your cost of operation, but they are also designed to give you ease-of-use and total control.
Running out of square meters? Save space with our stacked washer-dryer solutions, without compromising on the quality and durability of your laundry equipment.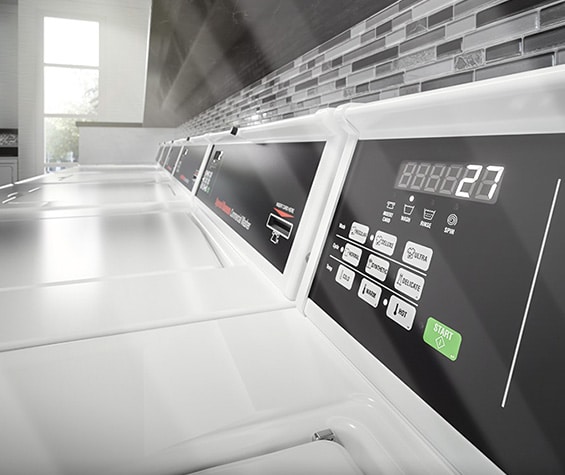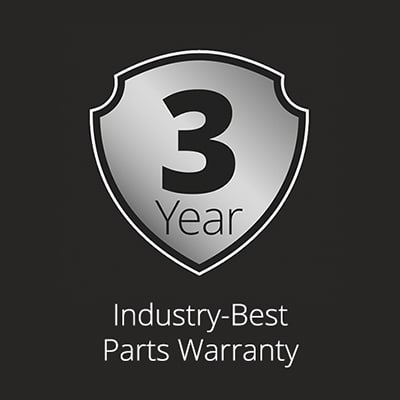 The best warranties in the professional laundry business