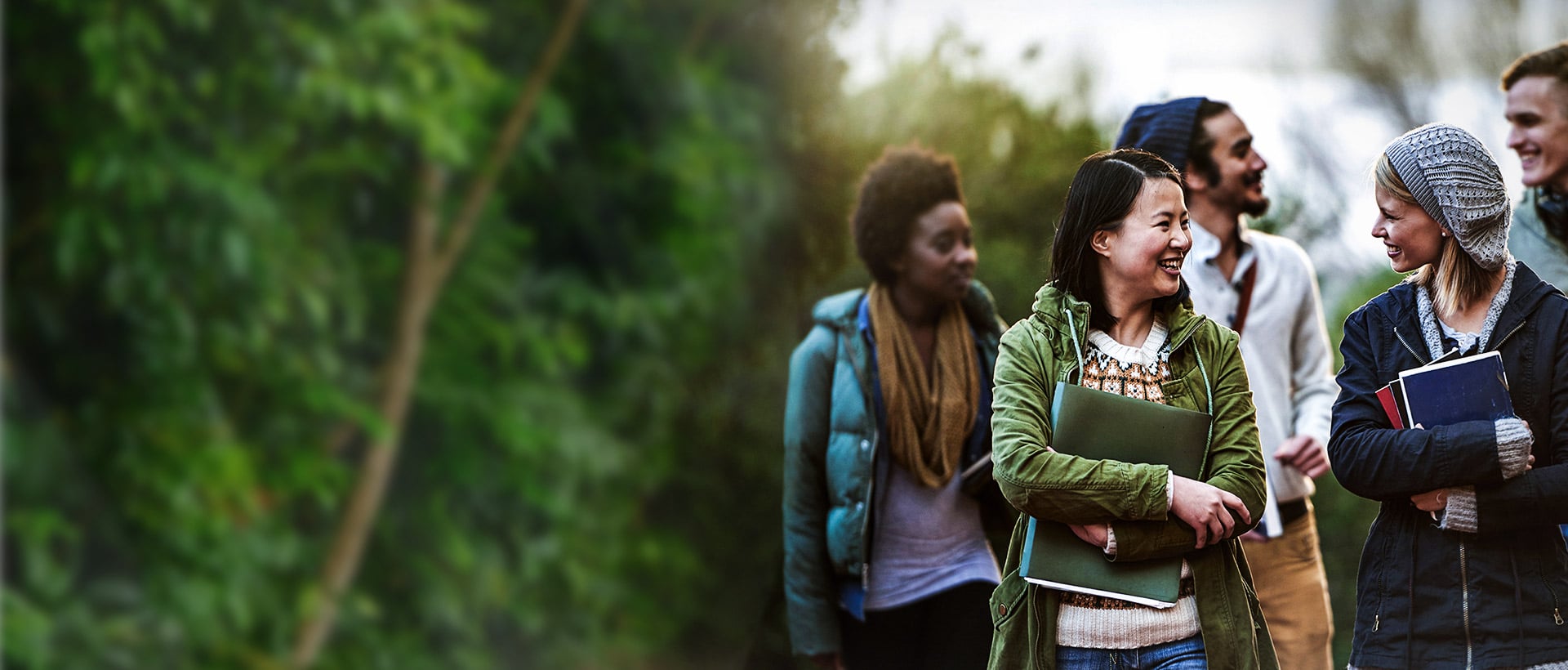 C-DRYER: THE FASTEST
PROFESSIONAL CONDENSER DRYER
Capable of drying 8,2Kg in 1h
"We believe they are the most reliable machines available — Performance is our number 1 priority for selection"
Bob Dinnie, President & CEO, Caldwell & Gregory , US Route Operator
Why Route operators endorse Speed Queen?
THE BEST LAUNDRY EQUIPMENT FOR YOUR BUSINESS
With 3-year warranty on all parts. All of them.
SPEED QUEEN® PROFESSIONAL
Professional laundry equipment for small businesses
More efficient. Longer lasting. More flexible. We build world-class, innovative professional laundry equipment to make your business easier and more profitable. Enjoy the Speed Queen difference.
Wash and dry faster, better, longer
Speed Queen has specialized in laundry since 1908. We know laundry. It's all we do. We plan, we test, we innovate and we exceed expectations. Speed Queen washers and dryers are built to last longer, to maximize laundry performance, and to minimize utility costs.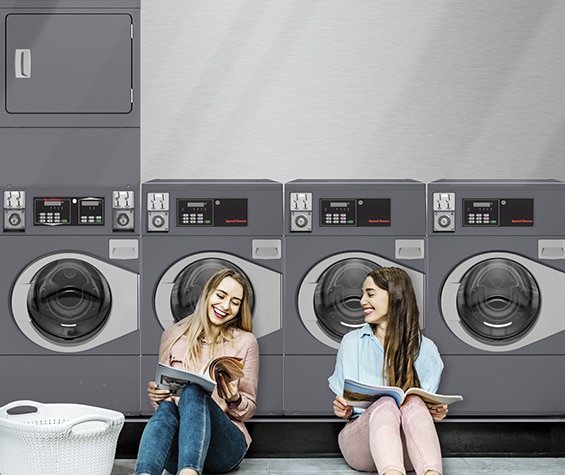 Partner with the world's N°1 in professional laundry solutions
We are the world's largest commercial and professional laundry company, with an undeniable history of proven performance and reliability. Property owners rely on the practical ingenuity of features designed to make their lives simpler and more productive. Our commercial-grade washers and dryers are rugged, dependable and built to last.