Speed Queen has been partnering for decades with governments and local authorities to help them tackle their specific laundry needs.
From personal washing and drying to specific uniforms and safety wear: we have the solution
The laundry needs of local authorities can be as varied as they are specific.
Whether washing and drying clothes in school canteens, retirement homes and nurseries; or taking care of the safety wear and uniforms of public sector officers, Speed Queen has the experience and expertise.
Our complete line of professional washers and dryers and our tailored service offerings are designed to meet your laundry needs.
Our robust, proven machines and constant innovations will allow you to concentrate on your daily work and reduce your operating costs.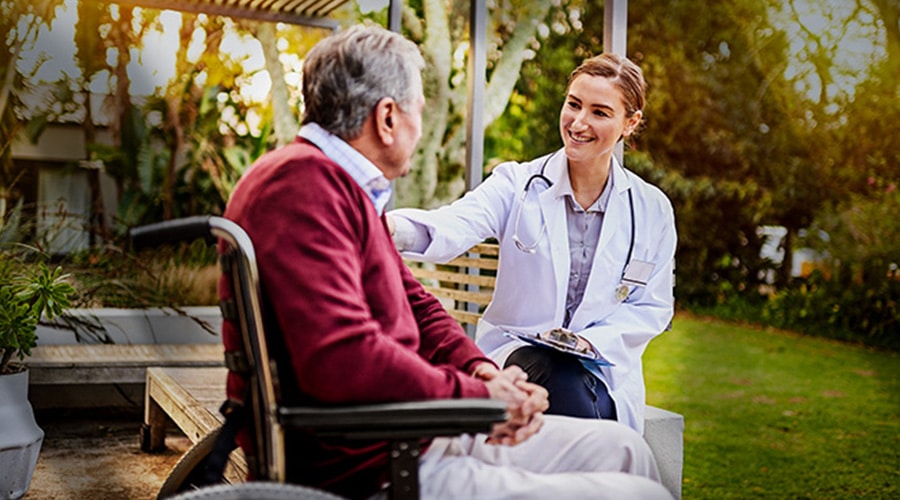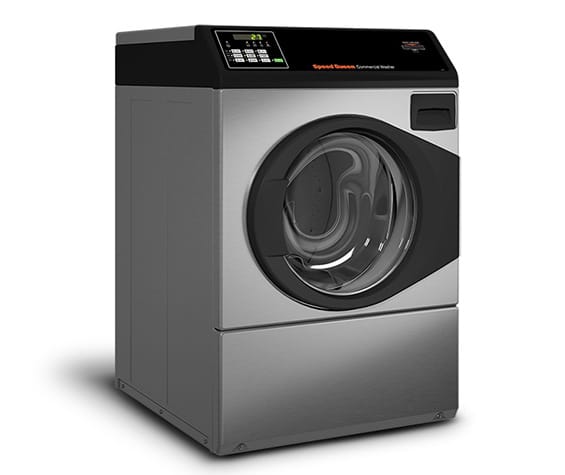 Minimize operational costs
Quantum® Controls combine the simplicity of digital controls with advanced machine programming designed to help you keep costs down.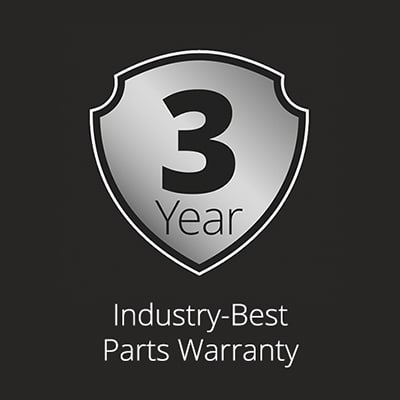 The best warranties in the professional laundry business