Expert service from the World's #1 in laundry business
When offering the best laundry equipment on the market, it is essential to provide an equally high level of service and expertise.
Speed Queen® Genuine Parts
Unlike aftermarket parts, our original Speed Queen spare parts are strictly identical to the original parts with which your machines were manufactured. That means they fit perfectly, install more easily, perform better, and last longer – and their industry-leading warranty proves it.
All professional washer and dryer parts are serviced by a Speed Queen factory trained and certified service distributor, who perfectly knows your laundry equipment and can service them quickly to reduce less downtime.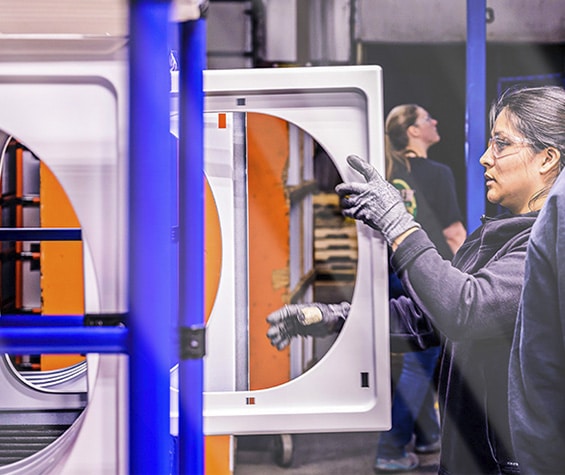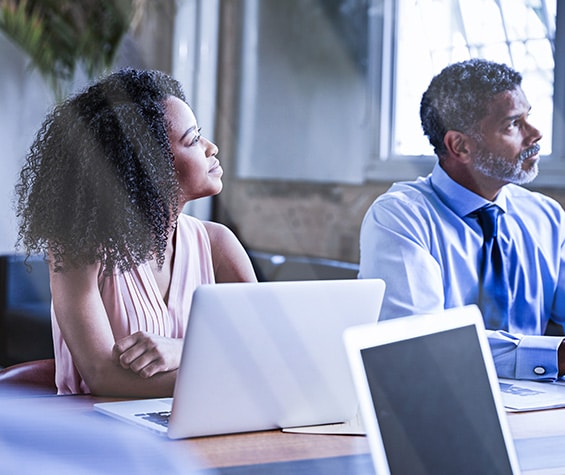 Speed Queen® Service School
Join us at our online Technical Service seminars and expand your knowledge of professional Speed Queen® laundry equipment.
Whether you're an experienced technician or just want to learn more about our products, our seminars will guide you through the technical aspects of our professional washers and dryers.
Download you class now: