Professional laundry with unrivalled capacity and efficiency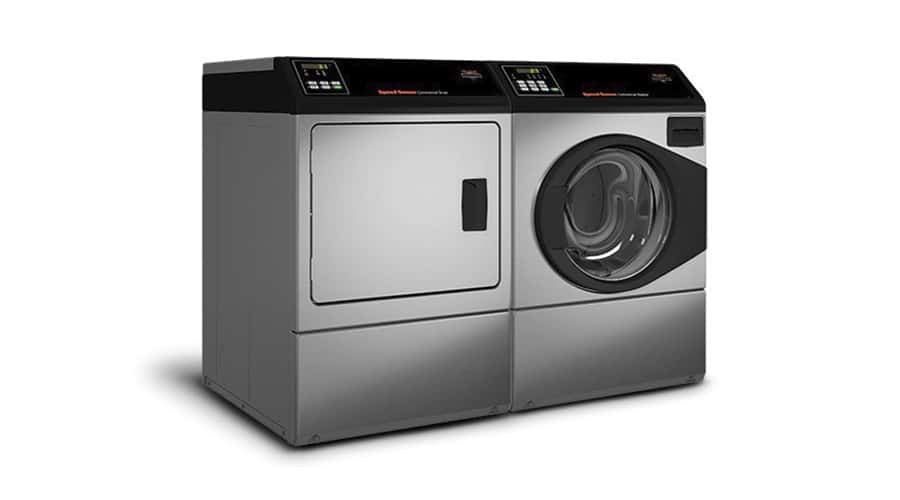 The best <10kg professional washers & dryers in the world
Collectivities, small businesses and property owners around the world rely on Speed Queen's proven performance to offer their guests, residents and customers the best laundry experience.
Our professional washers and dryers practical ingenuity of features are designed to make your laundry simpler and more productive.
With Speed Queen you just get more
More Versatility
Tackle OPL and Vend markets together: key models come factory-equipped for both environments.
More Lifespan
Maximum peace-of-mind: Speed Queen machines are tested for 15,000 cycles and backed-up by the best warranty. Also, Speed Queen Insights dashboard will alert you for preventive maintenance to avoid any breakdown.
More Control
Now you are in absolute control of your equipment: access remotely to all machines and (re)program cycles, water levels and more with Quantum controls.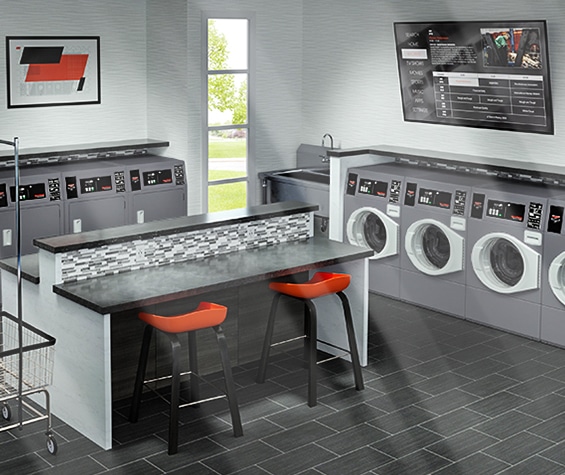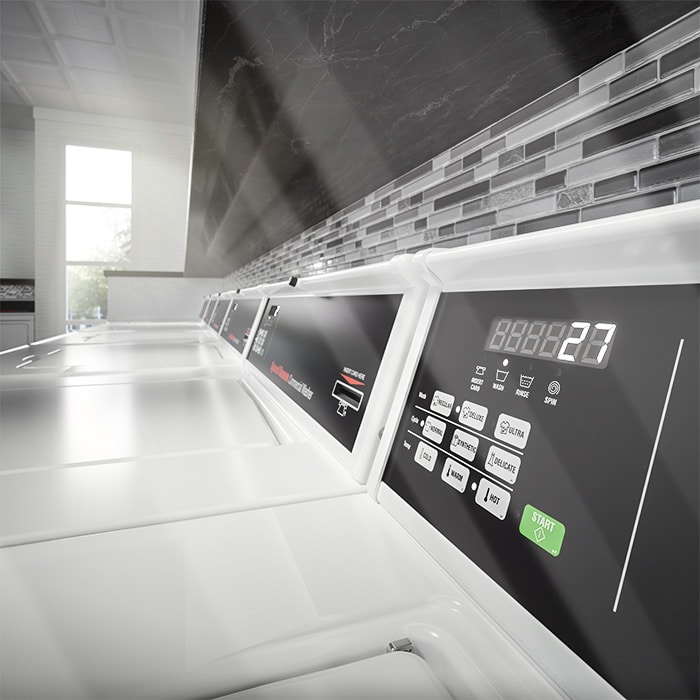 The best answer to your heavy-duty laundry needs
110 years experience; 2 machines sold every minute to professionals in the world. We know laundry. It is all we do.
We design, we test and we exceed expectations, regardless of whether the machines are heading to private buildings, students residence, restaurants, wellness centers, gyms, or collectivities.