The Speed Queen® 3-year warranty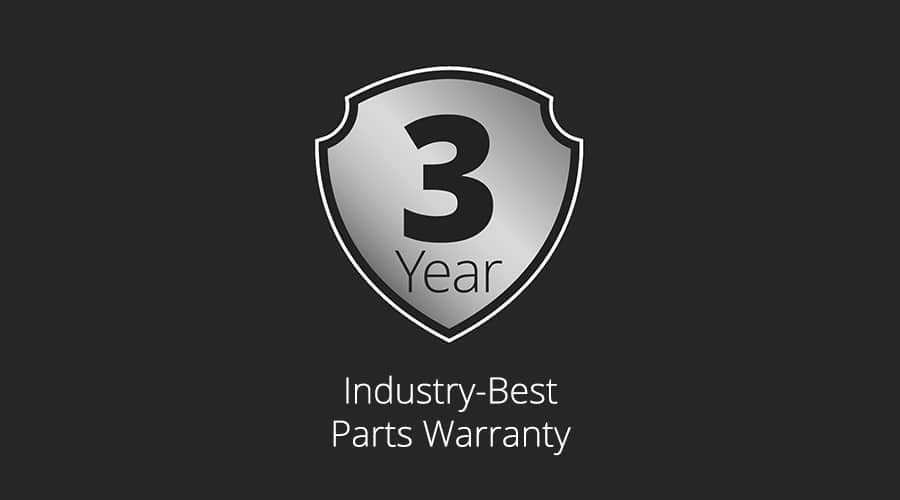 Our world-class laundry machines are the best in the business. And so are our warranties.
When you choose Speed Queen, you're not just getting laundry machines of unrivaled reliability and efficiency. You also have the confidence that your equipment will last.
This is why we offer a 3-year warranty – the best in the industry – on all our professional washers and dryers.
Contact your authorized Speed Queen representative for specific warranty information on your machines.
3-year warranty on all parts. All of them.
Our warranty applies to all parts of our machines. All of them.
How is that possible?
Because all of our washers and dryers are manufactured on the same production lines as our industrial machines. They therefore benefit from the same level of quality: their components are rigorously selected for their resistance to wear and their ability to withstand intensive use, at professional or even industrial level.
That is why we are the only ones in the world to offer such a level of warranty.