Our professional washers and dryers turn your multi-housing laundry facilities into a fast-service, connected amenity that attracts and retains more residents.
A shared laundry room only has advantages for your real estate investment
As a rental housing owner or manager (social housing, short-term rental, condominium), offering your residents an automatic laundry room has many advantages:
Payment possible by smartphone: no need for a person on site
Remote help in case of machine error
Promotes social and intergenerational links
Speed Queen quality: faster and longer lasting machines
And for your residents:
Access to a secure laundromat available 24/24
An accessible service without having to leave the residence
No need to invest in a washing machine and dryer
Professional machines for quicker and better washing and drying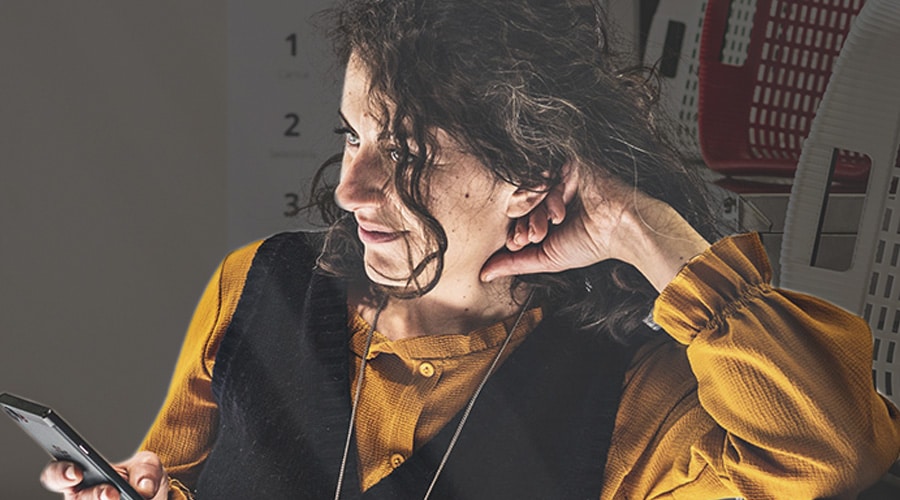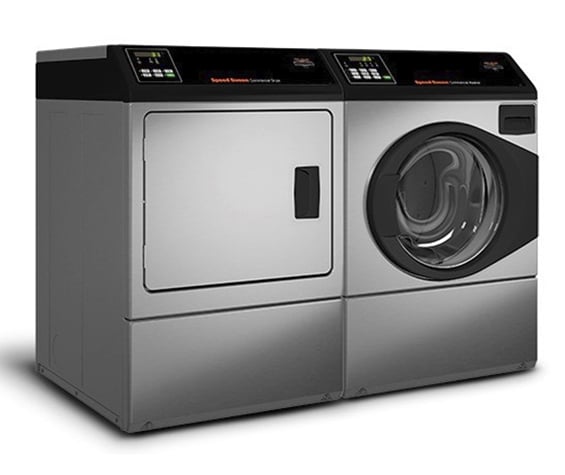 Laundry innovation excellence
With Quantum Gold you can adapt the program of your laundry machine and your consumption to the needs of your residents.
Additionally, Quantum Gold connects your machine to Wifi and can be paired with the Speed Queen Insights remote monitoring dashboard and the SQ Customer app for mobile payment.
Maximum resident satisfaction with minimum onsite travel
Thanks to the Speed Queen app, stop collecting tokens or coins, or managing cards. Your customers pay with the tool they never leave behind: their mobile phone.
With SQ Insights, you will be able to remotely monitor and even restart your laundry machines, to avoid low value interventions by your technicians.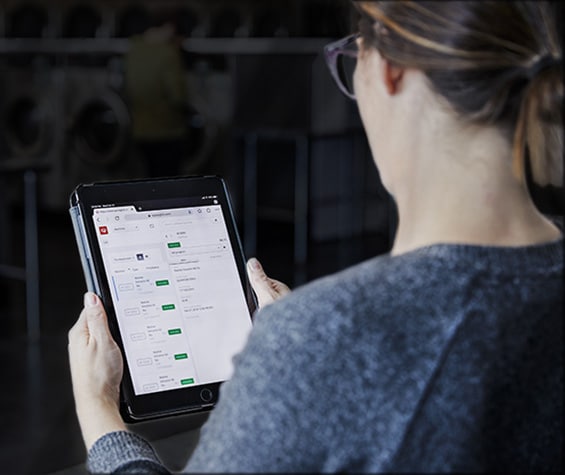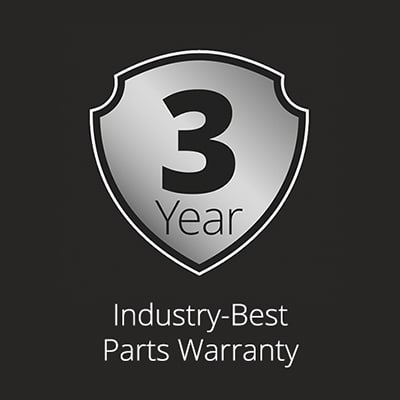 The best warranties in the professional laundry business