Une vitesse et une qualité inégalées dans le secteur de la blanchisserie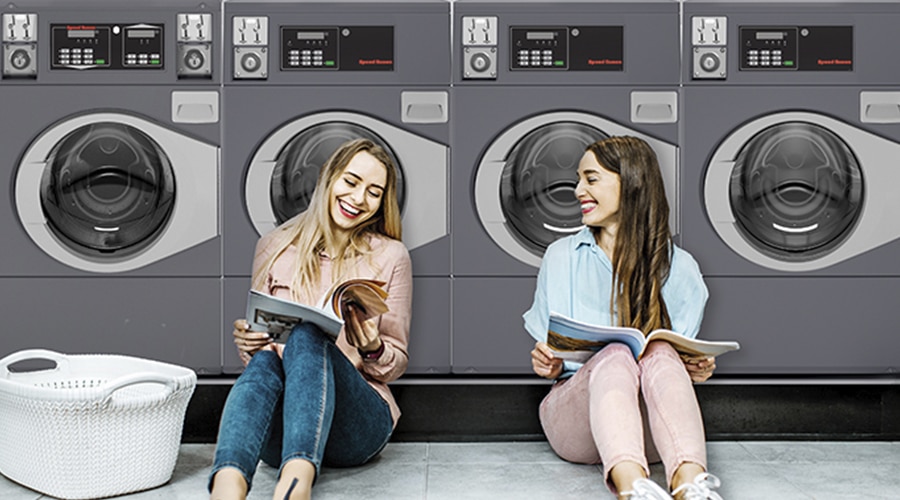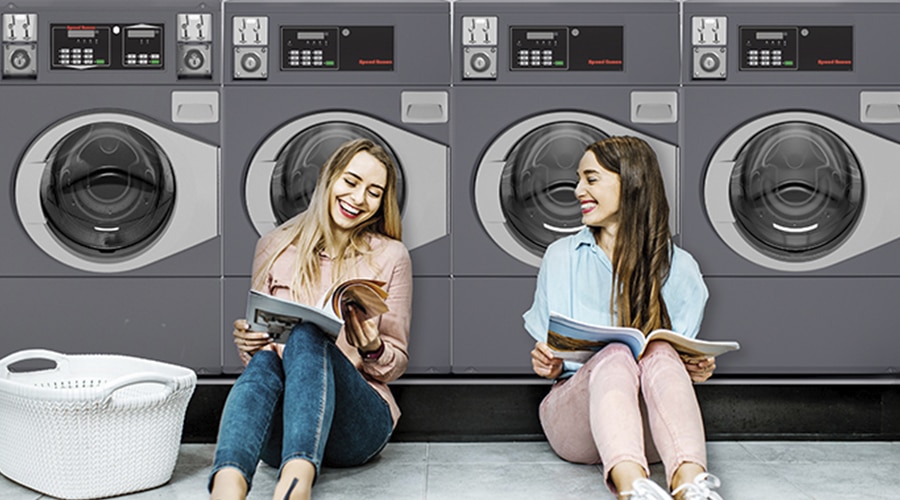 Si nous sommes devenus le leader de la blanchisserie professionnelle, ce n'est pas un mystère : des pièces plus résistantes garantissent des performances plus longues
Alors que nos concurrents choisissent de construire leurs lave-linge et sèche-linge en utilisant des pièces en plastique, nous utilisons des composants métalliques de qualité professionnelle dans toutes nos machines.
Nous concevons, développons et fabriquons tous les composants clés de nos lave-linge et sèche-linge professionnels à Ripon, Wisconsin, États-Unis. Nous sommes fiers de la qualité de nos produits et de leur fiabilité.
Lavage et séchage plus rapides
Si la rapidité des cycles est votre priorité, les machines Speed Queen sont le meilleur choix. Nous proposons les cycles les plus rapides du marché : lavage et séchage en une heure seulement !1
Grâce à cette vitesse inégalée, vous offrez à vos clients et résidents la meilleure expérience de blanchisserie, tout en réduisant considérablement vos coûts d'exploitation.
1Sur la base d'un cycle de lavage à froid standard et d'un cycle de séchage par défaut d'une demi-charge.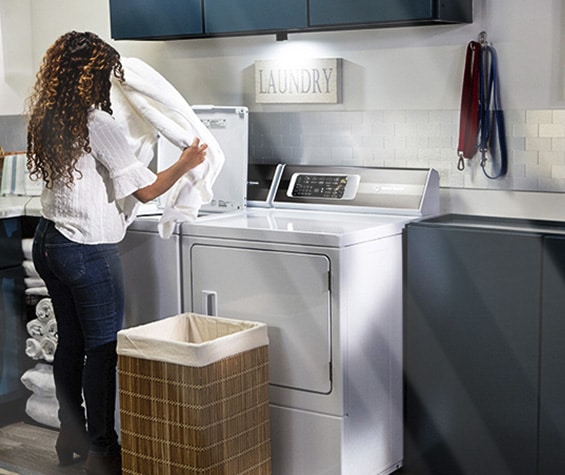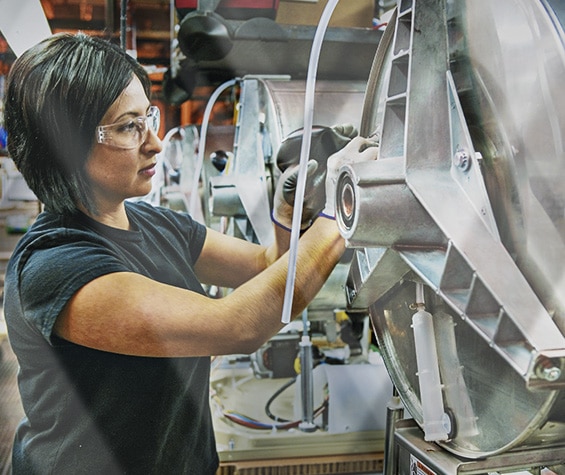 Making the grade by passing the tests
Creating durable and reliable machines begins with a rigorous product testing program long before the manufacturing process begins.
To that end, we've implemented a unique, 5-step product development process that pushes every design to its limits both on screen and in the field. In a state-of-the-art test laboratory, our professional washers and dryers are tested at 15,000 cycles.
3-year warranty on ALL parts
At Speed Queen, there is no compromise on the quality. This is why each part of our professional washers and dryers is rigorously selected for its ability to resist wear and withstand the most intensive uses.
We are so sure of the reliability of our laundry machines that we offer a level of guarantee that is unique in the world: 3 years.
On ALL parts.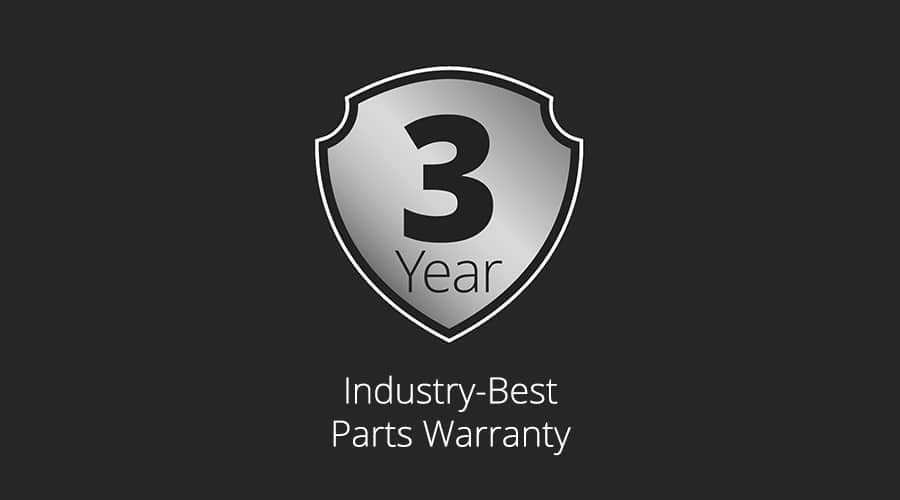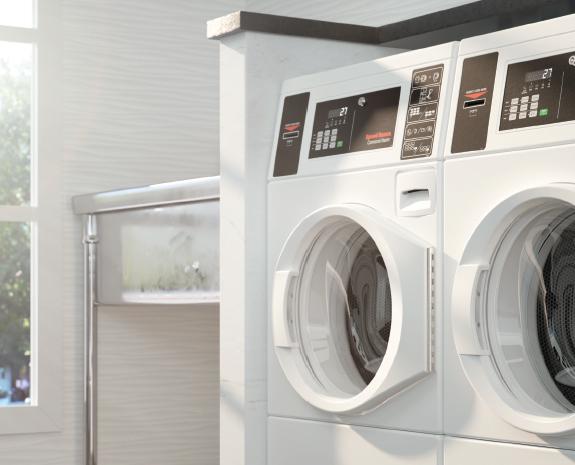 Dependable not disposable electronic controls
If your command doesn't work, neither does your machine. The electronic controls of Speed Queen machines are designed for reliable operation. They are built to withstand extreme weather environments, power surges and vibrations for years of trouble-free use.
Speed Queen controls use a multi-layered circuit board with rugged connectors for unmatched durability. Each printed circuit board is equipped with a moisture barrier backing for added protection. An industrial grade component adhesive allows our controls and circuits to withstand prolonged vibration for even greater reliability.